Cybersecurity and HIPAA Compliance Services for Healthcare Organizations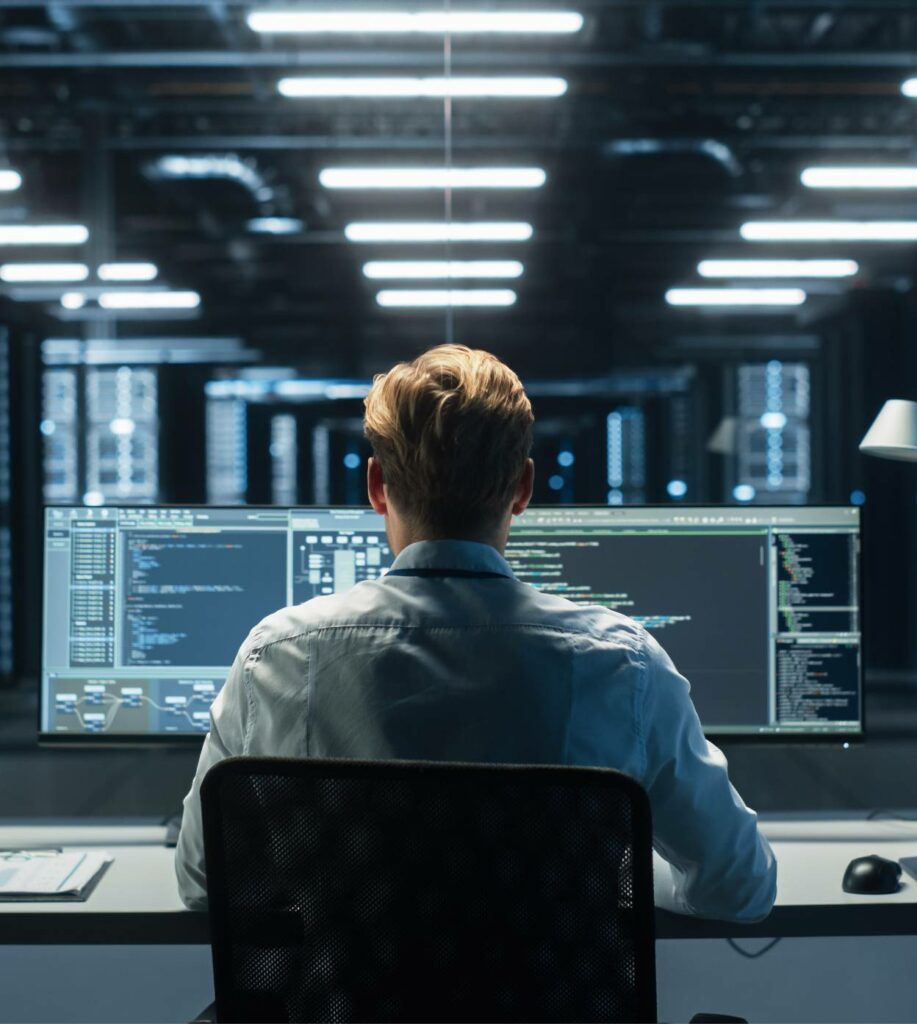 Damage to your reputation, reduced capacity to care for patients, costly HIPAA infractions, a patient data leak — alone, these incidents can end your healthcare organization, but a data breach can cause all of them to happen at once. Stringfellow offers a comprehensive suite of cloud-powered cybersecurity solutions and HIPAA consulting services to protect you and your patients from such an outcome. We have the technical know-how and deep knowledge of the healthcare industry to ensure you can meet any and all of the cybersecurity challenges facing your organization.
Partner with Stringfellow, and our experienced cybersecurity specialists will thoroughly analyze your current security posture. Based on our findings, we will implement intrusion monitoring, data protection and backup, communication encryption, and antivirus solutions to protect your people and data from existing and emerging cyberattacks. Our consulting team will also ensure that you can not only achieve and maintain HIPAA compliance with ease, but also swiftly and simply generate reporting and prove compliance to relevant authorities.
What do cybersecurity and compliance services from Stringfellow deliver for your organization?