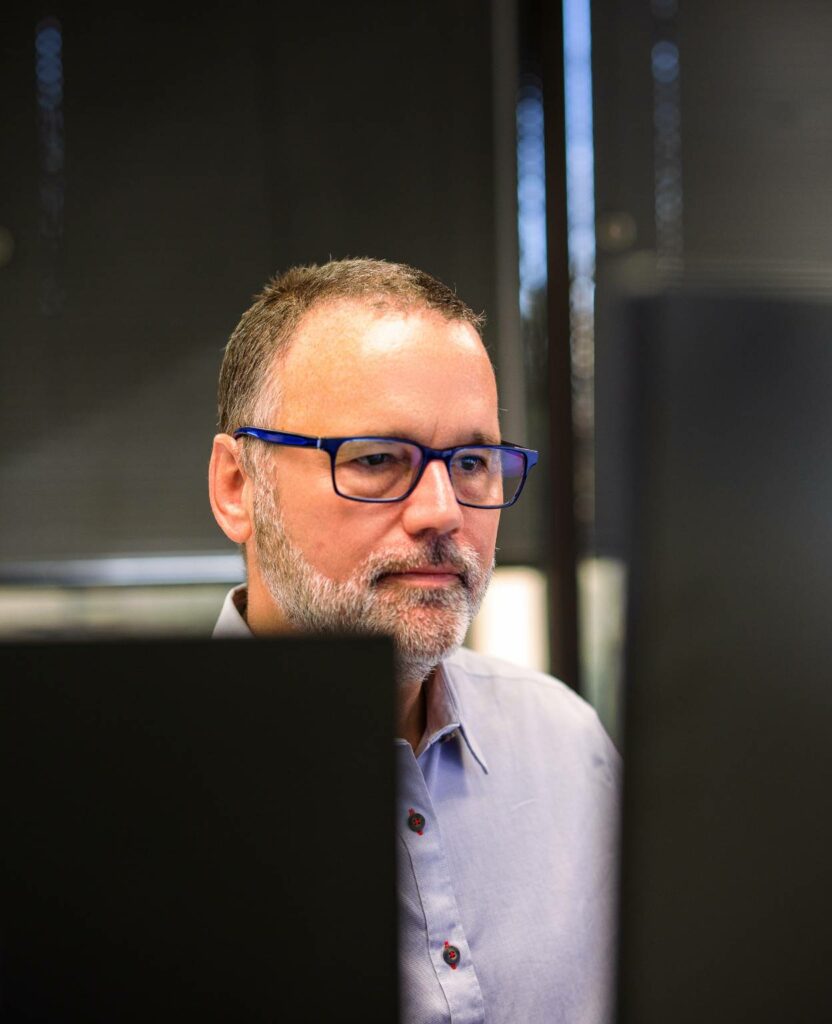 Welcome to Stringfellow Technology Group, a leading healthcare IT services provider committed to delivering comprehensive solutions to healthcare providers across the United States. Our core values drive everything we do and are the foundation of our company.
At Stringfellow, we believe in simplifying healthcare IT security and compliance so that providers can focus on what they do best — delivering quality patient care. Our goal is to make the complex world of healthcare IT simple and accessible, allowing providers to stay ahead and stay focused on their patients.
Leveraging expertise and friendly support, we deliver secure and effective IT services to our clients. Our team of friendly staff has a deep understanding of the healthcare industry and provides exceptional support and guidance. We work closely with our clients to understand their needs and develop solutions that fit them, with a focus on establishing long-term relationships.
We take pride in our repeatable, tried-and-true approach to IT services, which we have innovated, iterated, and improved upon over our many years of experience. We utilize processes because we are firm believers in their ability to deliver consistently excellent service and support to clients. Our long and successful track record proves we can empower healthcare providers to thrive in today's quickly changing environment.