About Us
Meet the Stringfellow Management Team
Click on each photo to learn more.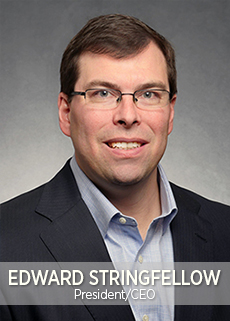 Edward Stringfellow
President and CEO
Passionate about helping others.  Visionary in technology strategy and delivery.  Dedicated to what is best for team members and Clients.  Edward has spent his career enabling businesses and individuals reach their full potential.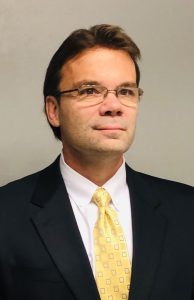 Timothy Herman
Vice President of Strategy & Consulting
Timothy M. Herman leads the development of strategic IT Roadmaps for our clients. These Roadmaps help provide our clients with visibility and budget planning for future technology initiatives.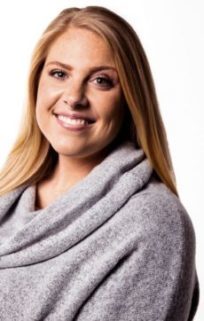 Leanna Eppele
Manager of Sales & Marketing
Leanna Eppele is from Raleigh, NC and relocated to Nashville to join the Stringfellow Team. She now serves as our Sales and Marketing Coordinator, leading all related initiatives and projects. Leanna has experience in Manufacturing, Healthcare and IT but her most recent role in Enterprise-Level Software Sales helped to shape her appreciation for the fast-paced environment of IT.
Read full bio.