IT Roadmaps and Strategic Planning Services for Healthcare Organizations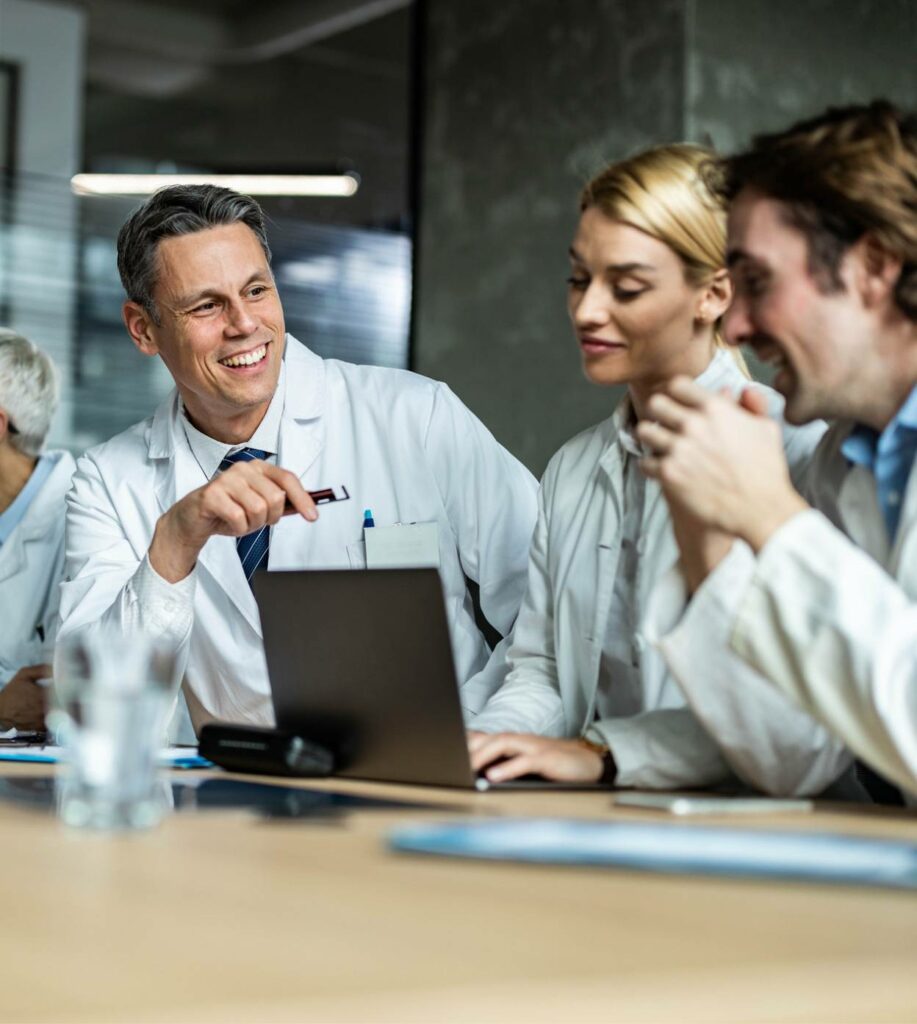 Just as your organization's healthcare professionals need to stay on top of developments in the industry and develop their patient care capabilities, so too must your IT keep up with the times. It can seem daunting to try and predict what technologies you will need and acquire them, but you don't have to do it alone. With the healthcare IT experts at Stringfellow on your side, you get the advice and guidance your organization needs to succeed now and in the future.
Partner with us for healthcare IT consulting, and we'll put together an IT roadmap based on your needs and goals. This strategic plan will show you what technology systems and solutions you will need to achieve your goals and how to best implement them into your organization. We'll collaborate closely with you to remove the uncertainty around IT developments, gear your IT investments toward maximum ROI, and ensure your organization can continue to provide effective and efficient patient care regardless of how the tech industry develops.
What do Stringfellow IT Roadmaps and Strategic Planning Services provide for your organization?