Managed IT Services for Healthcare Organizations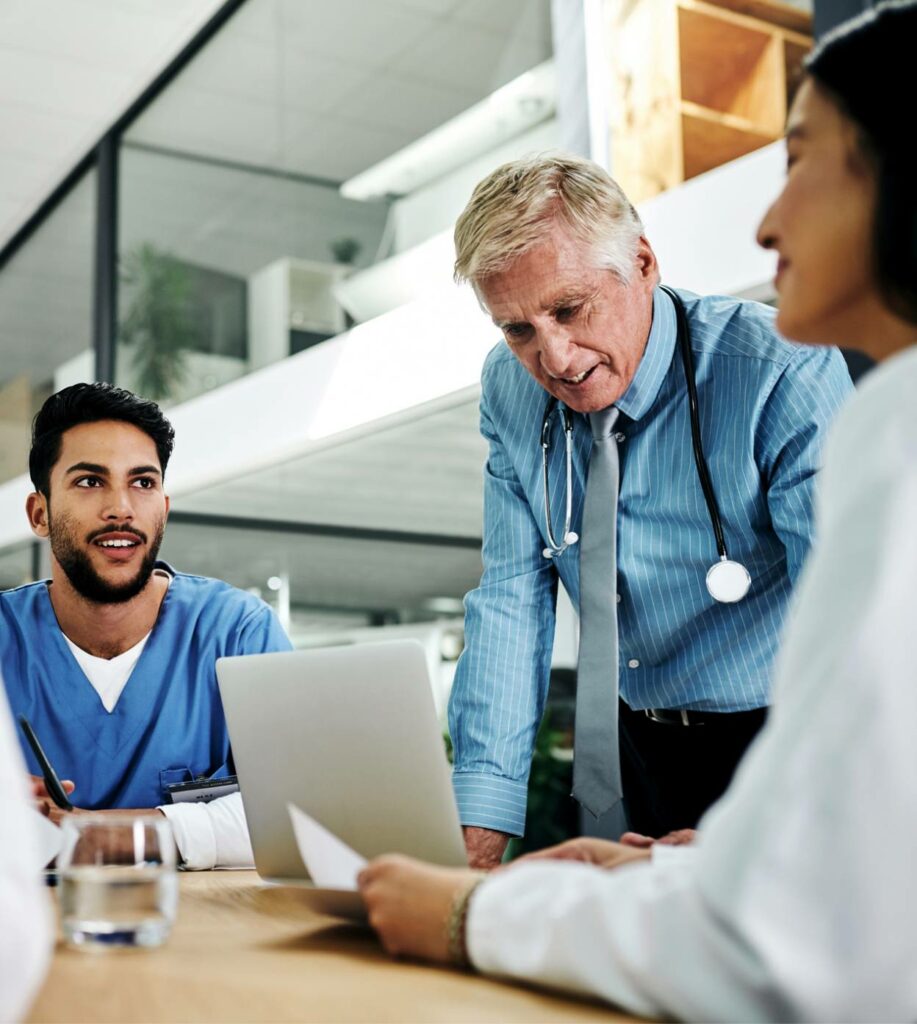 Operating a healthcare organization is labor-intensive enough without having to wrangle unoptimized and malfunctioning IT, so why not leave the management of your business technology to qualified experts? Instead of spending time and money trying to keep your IT running as it should, partner with Stringfellow. With our assistance, you can put your full focus on your patients and enjoy optimized technology, all for an affordable, fixed monthly rate that's lower than hiring a single new IT employee.
Our experienced team will analyze your current IT environment and reorient it to best meet your organization's needs. We'll implement IT solutions that maximize your productivity, operational efficiency, and security, as well as manage it all for you so your network is always optimized and running smoothly. With Stringfellow handling your IT, you can forget your technology worries and get more done with IT that just works.
What does Stringfellow Managed IT Services do for your organization?