The healthcare landscape is transforming. With technology for medical clinics evolving rapidly, healthcare leaders must navigate complex terrain. This guide explores key considerations when choosing the right Managed Service Provider (MSP).
Section 1: Challenges and Opportunities in Medical Technology
The Challenges:
Integrating technology within healthcare can be fraught with obstacles. Understanding regulations, ensuring cybersecurity, and integrating systems like EMRs require specialized expertise. A mismatch with an IT provider can lead to inefficiencies and risks.
The Opportunities:
On the flip side, the right technology can open doors to enhanced patient care, streamlined workflows, and data-driven decision-making. A recent study shows how the right MSP can unlock these benefits, providing tailored solutions for clinics.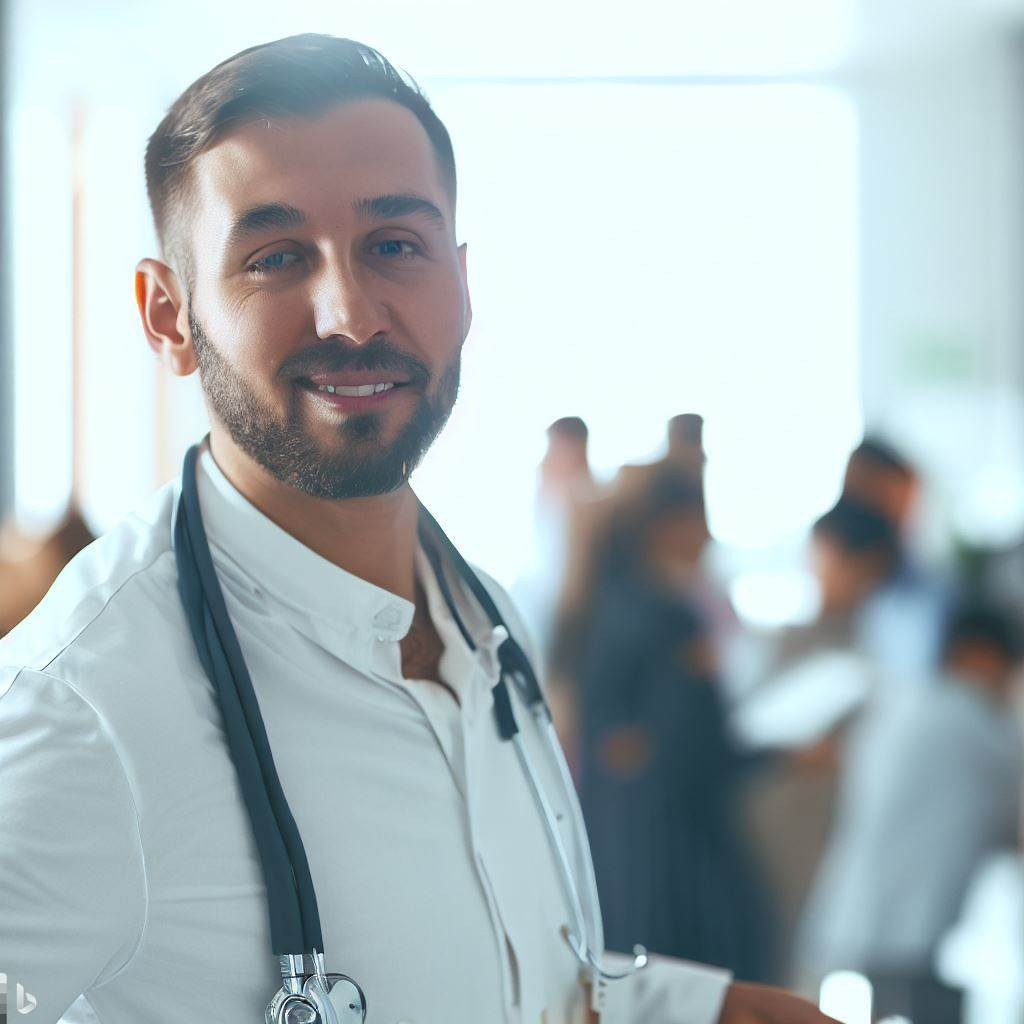 Section 2: What to Look for in an MSP
Choosing an MSP that understands the unique needs of healthcare clinics is vital. Consider:
Industry-Specific Expertise: Look for providers with healthcare IT experience.
After-Hours and Weekend Support: Healthcare doesn't stop at 5 PM. Evaluate the MSP's ability to provide support during off-hours and weekends.
Customization and Scalability: Assess how an MSP tailors their solutions to meet your unique needs.
Section 3: Making the Transition – A Guide
Transitioning to a new MSP needn't be daunting. Here's a guide:
Evaluate Your Needs: Understand your specific requirements.
Research Potential MSPs: Look for providers with healthcare IT expertise.
Plan the Transition: Collaborate to outline the process.
Implement and Monitor: Ensure a smooth implementation and ongoing support.
Conclusion:
The integration of technology for medical clinics is a journey filled with opportunities. By choosing the right MSP, healthcare leaders can transform patient care. For tailored solutions, contact Stringfellow Technology Group.
For Further Reading:
ONC | Office of the National Coordinator for Health Information Technology (healthit.gov)
Healthcare IT Today | Sharing Practical Innovations in Health IT