Why Stringfellow?
Your Business Is Unique, Your IT Managed Services Shouldn't Be.
At Stringfellow, we believe that outsourced IT shouldn't take a toll on your wallet, your people or your time. Pass the burden on to us. We love it. We live for it. It's our Standard.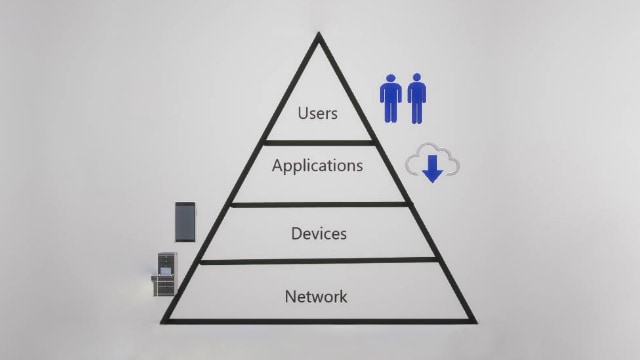 Proven Strategy. At Stringfellow, we know strategy for IT Managed Services is important. Do you ever wonder what your next move should be? Don't. Our tried and proven IT roadmaps allow for proactive planning and no surprises. See the difference in productivity when time is spent on the future of your business instead of dwelling in technology of the past. We have a history that is successful and we love when it repeats itself. Let us plan so you don't have to.
Stringfellow Standards. We've learned that if you are persistent, you will get it. If you are consistent, you will keep it. At Stringfellow we know that efficient IT is a process, and we've been through it more than once. With over 10 years of experience in IT Managed Services, we provide consistent results across all industries. We bridge the gap between users and the ever-changing world of technology. It's not what we do, it's who we are.
Mature Service Delivery. Ever spoken with tech support about IT Managed Services and left the conversation more confused than when you started? At Stringfellow, we understand how to bridge the gap between tech talk and users. Our fast and friendly team will not only solve your problems but make your day better in the process. We're only a phone call or an email away. Let our people help your people.
We'd love to show you how outsourced IT doesn't take a toll on your wallet, people or time. Click the button below to start the conversation.