Acquisitions
REALIZE A FAIR VALUE FOR YOUR BUSINESS!
Did you start your technology company to help others, only to find that you are spending more time "running a business" than providing the value you set out to deliver? Are you ready to sell your business and start your next chapter? Then Stringfellow may be the partner you are looking for! At Stringfellow, we have established a clear set of operational metrics, technical standards, and proven strategies that are helping our Clients succeed each day. Our proven model has allowed us to acquire groups with minimal overhead, hassle, or due diligence. We are able to execute quickly and talk in plain terms about what the acquisition structure will be. Just a one-on-one discussion about what will be mutually beneficial to both parties. Our goal is to build on our established service delivery and operation model throughout the US. Our current focus is on the Southeast/Midwest markets. If you fit into the criteria below we would enjoy talking with you. Revenues: $1M-$5M MRR: > $50k Geography: 600 miles or less from Nashville, TN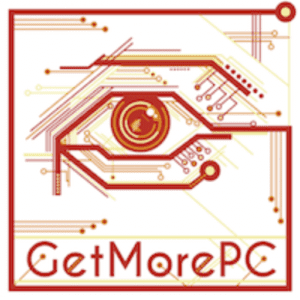 Stringfellow acquired GetMorePC based in Knoxville, TN in December of 2021. Daniel Buchanan founded this business in 2004 and built a reputation as the go-to provider for businesses in the Knoxville area. His search for a partner led him to Stringfellow where he is now a full-time vCIO. "I had always hoped a bigger opportunity would come along" says Buchanan, "a group that would value the effort I had put forth along with the potential to continue growing with them into the future."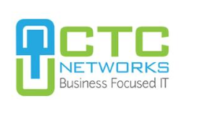 Stringfellow acquired CTC Networks in November 2020. CTC was founded in 1993 and provides managed technology services to the healthcare, manufacturing, and life science industries. All CTC team members joined Stringfellow on November 1st, 2020. The acquisition allowed the current owner to transition to a full time vCIO role at Stringfellow and provide a higher level of strategy, planning, and support to their Clients.

Stringfellow acquired Tsaba Networks, taking over all Client relationships in the medical, transportation, and investment industries. This acquisition allowed the current owner to transition to a full time CIO position.