Our Team
Meet the Stringfellow Management Team
Click on each photo to learn more.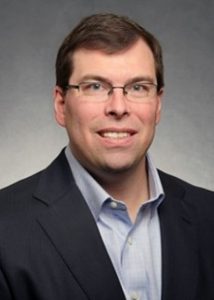 Edward Stringfellow
President and CEO
Passionate about helping others.  Visionary in technology strategy and delivery.  Dedicated to what is best for team members and Clients.  Edward has spent his career enabling businesses and individuals reach their full potential.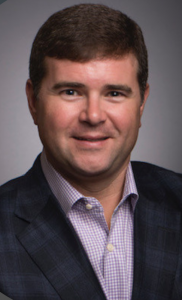 Bob Jacobs
Director of Sales and Marketing
Bob's goal in all relationships is to leave a positive impression and to give back. He has worked as an entrepreneur, non-profit leader, and sales professional in the Nashville area. Today Bob leads all Sales and Marketing efforts at Stringfellow, with the goal of providing value to anyone we interact or partner with.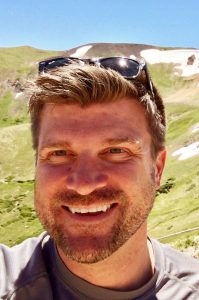 James Walker
Director of Operations
James Walker is a more than the Director of Ops at Stringfellow Technology Group, he's a director of success. An award winner in business ethics and expert in multiple IT disciplines. James has spent all of his 25-year career in technology. His passion for helping others has been a key to his success.
Read full bio.